About Swirles Barbers - Uxbridge
Opened in August 2018, Swirles Barbers customize the needs for everyone from the young Gent to the seasoned Gent. Whether it's your first haircut, something new and modern to traditional, we will make you look and feel your best with our premier services.
Situated on a bustling parade in Hillingdon, our shop is open seven days a week, with late night Thursdays.
Although drop-ins are available, we would reccommend you make an appointment. Appointments are available each day to ensure you get the time and attention needed.
Meet the Team
We've got some of the most talented barbers around. Leading the way is the Adam Swirles, founder and head barber.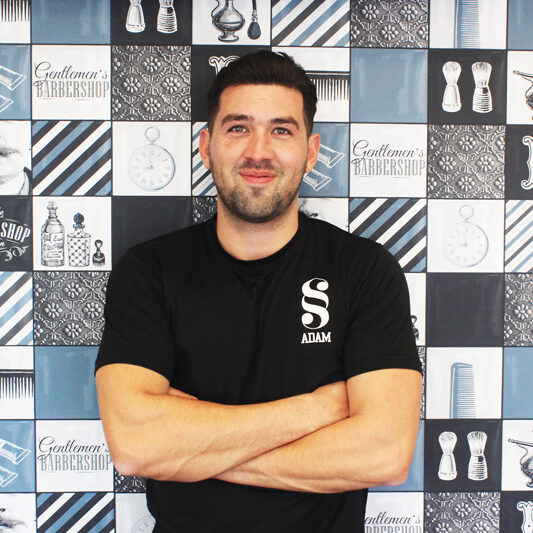 Adam Swirles
I have had a passion for cutting hair since I was 13 and now having over 15 years of experience in the industry, I decided to launch my own traditional barbers.